Purchase Our Organic
Allergy-Friendly BAKING MIXES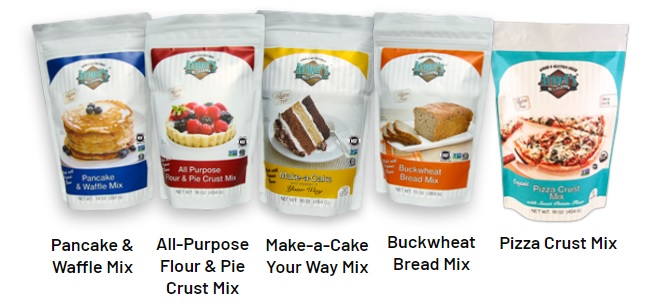 2 - 10 pounds
11 - 15 pounds
16 - 50 pounds
FOOD SERVICE Sizes available for ALL mixes- 50 pounds or more
For International fees, please email: brian@arnelsoriginals.com

Gluten-Free

Organic

Non-GMO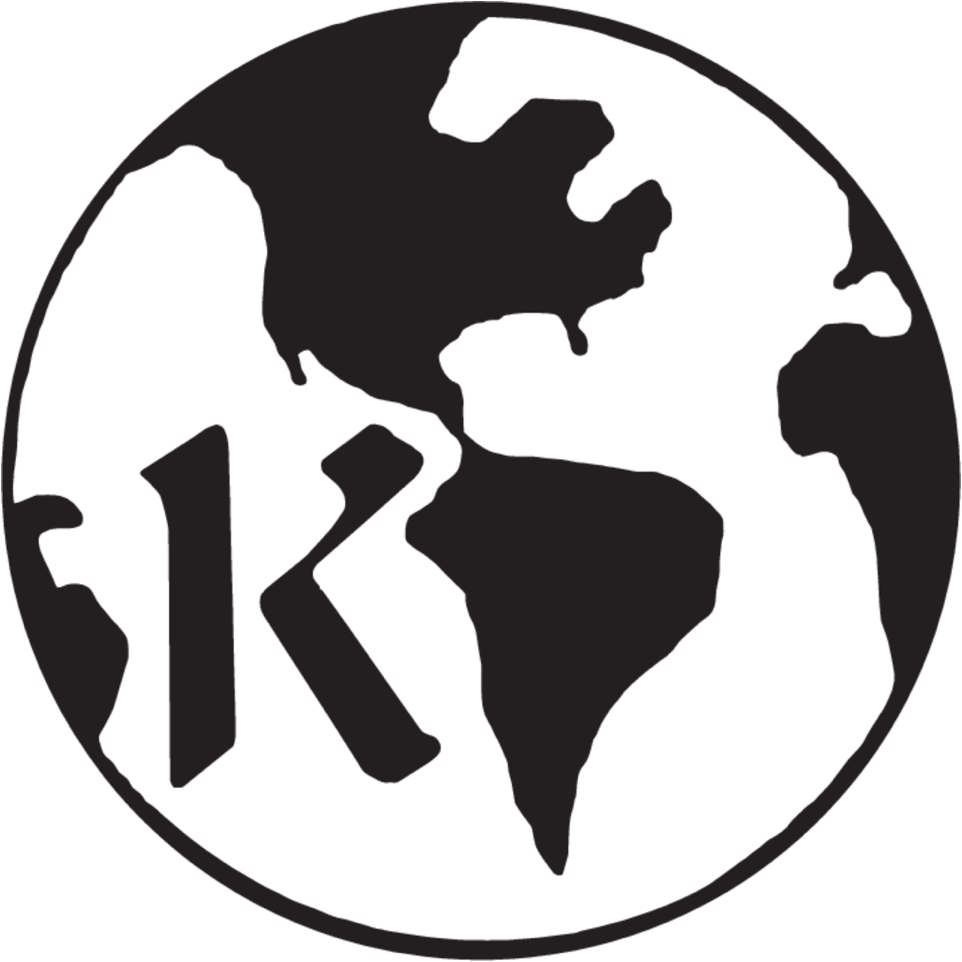 Kosher
Imagine a Pizza Crust Mix that is completely allergy-friendly, GF, vegan, organic, and deliciously satisfying, (with no sugar, no nightshade plants, and no corn). Did we mention that this mix can be made with yeast or baking powder AND that it can make pita bread, too? Yes, Arnel's Originals has done it again... versatility with quality ingredients, superb taste, and satisfying texture.  It is super easy to make and can be frozen for later use!!
See Home page for video directions
Finally, a gluten-free bread mix that makes a large 1 lb 8 oz loaf of the most deliciously moist bread you have ever tasted. Even the pickiest eater will love the sandwiches you pack for later. This mix can also make buns and rolls. French toast anyone? (Egg free: substitute 1/4 cup of thick cooked bean water:>)
This 5 lb (2268g) package makes 6 large loaves. Measure out 13 oz (or 2.5 level cups) and bake according to directions. See Home page for video directions.
This nourishing gluten-free mix blends organic buckwheat flour and organic golden flax meal with finely ground organic brown rice flour to produce fluffy nutritious pancakes, waffles, and crepes. (To the pancakes, try adding a mashed banana and a hand full of walnuts.) When combined with mayo or egg, it makes a perfect batter for fish, veggies, or chicken nuggets.
All Purpose Flour & Pie Crust Mix
In addition to making the most delicious flakey pie crust, this mix makes outrageous cookies, biscuits, lemon bars, etc. The best part, however, is that no one will know it is gluten-free. It's the perfect blend of ingredients with a touch of xanthan gum to hold it all together. Get recipe ideas.
Make-a-Cake, Your Way Mix
This is the most amazing gluten free cake mix. It's not only moist, but you can easily make it into any flavor (Vanilla, Chocolate, Lemon, Spice, Red Velvet, etc.) with a few added ingredients. In addition, NO sugar is added, which allows you the flexibility to sweeten it your way.(Egg free: add 1 Tablespoon of apple cider vinegar and 2 Tablespoons of homemade flax-gel per egg :>)