Delicious Gluten-Free
Organic Allergy-Friendly BAKING MIXES
Arnel's Originals offers certified gluten free, organic and kosher mixes.
Due to our co-packer going out of business, we at Arnels Originals had to begin the entire process of certifying a new co-packer all over again.
A new co-packer means new organic, gluten free and kosher certifications which takes time.  We are in the process of acquiring  these.
Rest assured, all of Arnel's Originals products continue to be produced in a top 9 allergen free facility.
We do still have a limited supply of 48 pound bags of our mixes.
Please reach out to orders@arnelsoriginals.com with any questions you may have
Thank you for your continued interest and support.

Gluten-Free

Organic

Non-GMO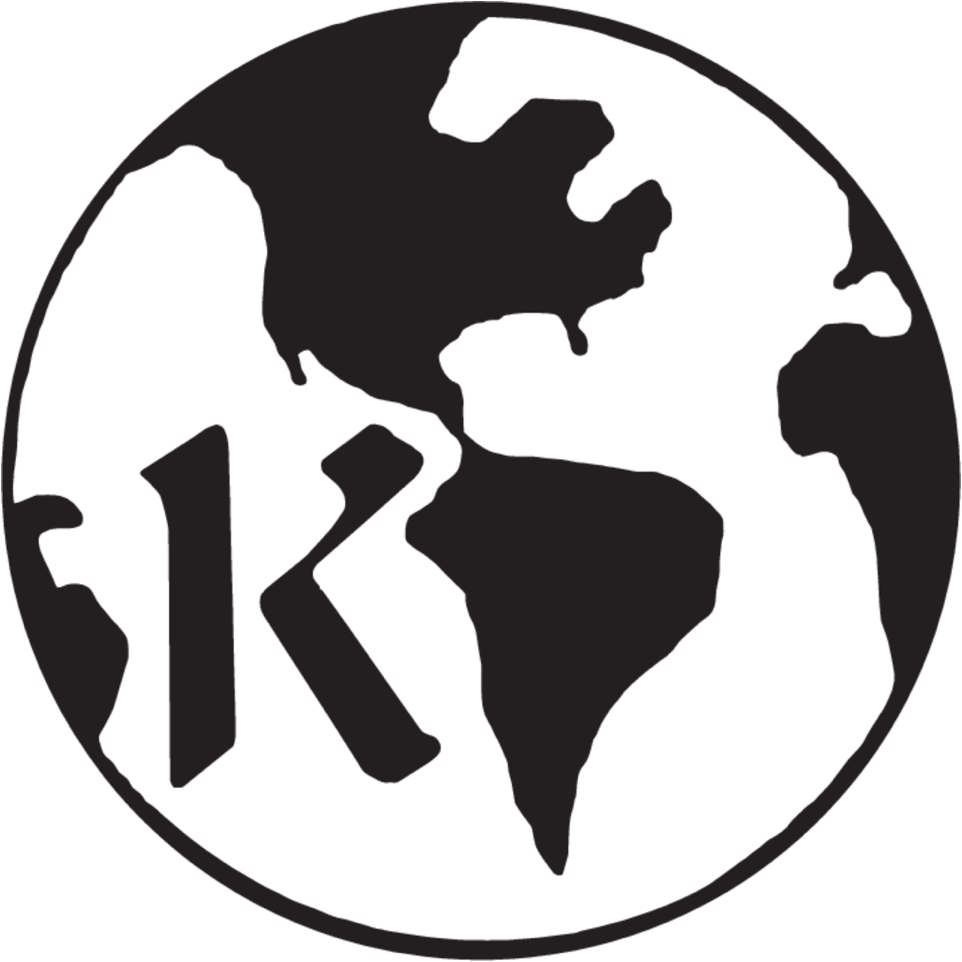 Kosher

Gluten-Free

Organic

Non-GMO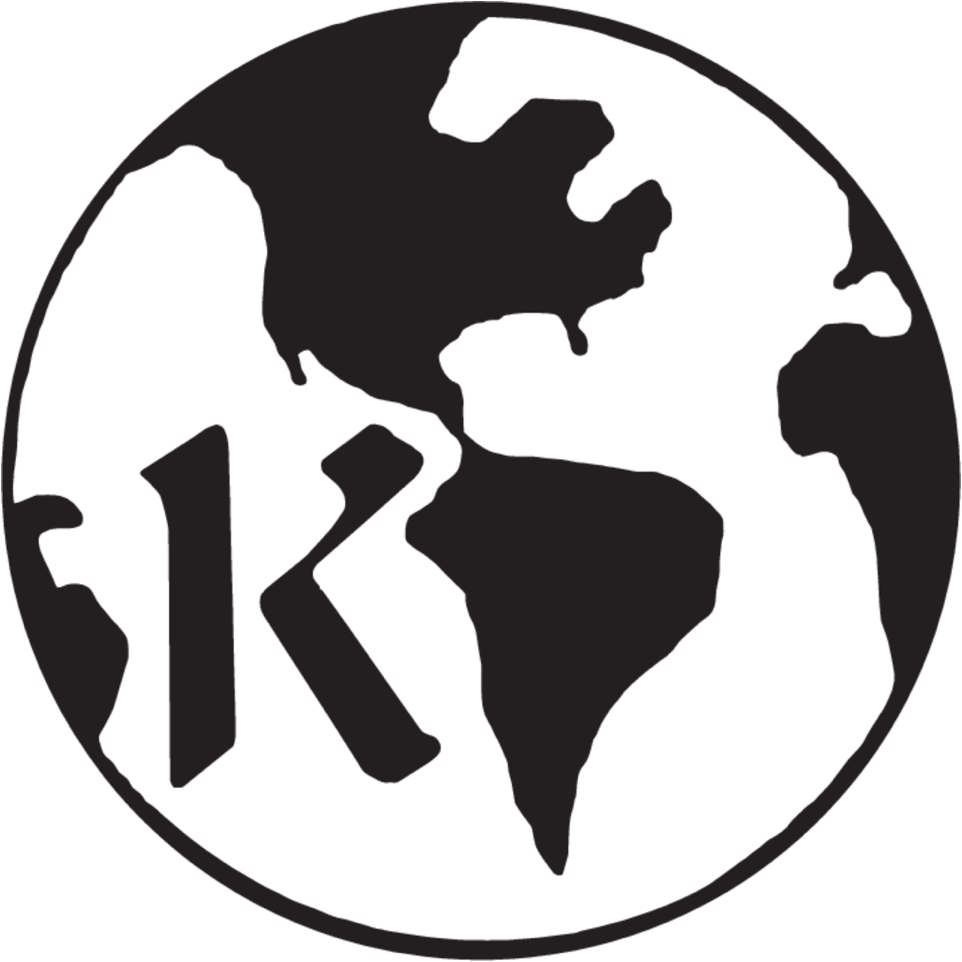 Kosher
Providing High-Quality Products
for your Gluten‑Free Diet
"I can sum up our new gluten free pizza in 2 words ….Freakin' Delicious!  Thank you for combining your knowledge and your passion to develop our new recipe. We now have a gluten free PIZZA CRUST we can be proud of."
Pizza Man Dan (8 Pizza Locations)
* Due to the unavailability of organic sweet potato flour, we had to remove it from the mix.
The Pizza Crust Mix is just as delicious and nutritious.   You have our promise!
"After we baked the BUCKWHEAT BREAD, we ate it and floated off to gluten free heaven! It turned out FABULOUS, delicious and everyone loved it! I didn't take any to my neighbors, as planned. Selfishly we ate it all ourselves."
Linda S.
"I wanted you to know we all tried the PIZZA CRUST Mix and it was awesome! We could eat it in hand, no fork! Never experienced that for a homemade gluten-free pizza crust!  So, I think you really have a winner!"
Anita P, Head Buyer for AZURE STANDARD, an amazing Distributing Company
"Last August I made my daughter's birthday cake with Arnel's Originals MAKE-a-CAKE, your way Mix, a caramel ganache. It was so delicious.  Your cake mix is the best and so is your All-Purpose Flour Mix--the best tasting of any! I made quiches for my daughter's bridal shower with the All Purpose Flour & Pie Crust Mix and everyone loved it, not just as a gluten free crust but as a crust, period!"
Gabriela, Southern California
"Necessity is the mother of invention," and back in 1996, I was certainly a mother with a need. It's been a long arduous journey and I'd like to tell you my story.
My husband and I had two allergic daughters ages 6 and 4, who were covered in eczema, usually sneezing, rubbing their noses, and very irritable. On average, they woke up 6 times at night crying, scratching, and restless. Needless to say, our kids who fluctuated between blank stares and tantrums were not at their best. Something was seriously wrong and I was on a quest to find out what it was.
Upon the advice of a friend, I put the girls on an elimination diet to see if food might be the culprit and after four days of eliminating 11 of the most common allergens, voila; we had calm focused kids. It was a miracle. Each day, I added back one food at a time and on the day that I reintroduced wheat, their bodies were once again a mess. The girls were allergic to other foods, too (corn, dairy, artificial food coloring, BHT, and several other preservatives), but it was gluten (wheat, barley, and rye products) that irritated their systems most.
On a whim, I went on a gluten-free diet myself and was equally surprised with the positive results. My irritability and anxiety disappeared; my painful arthritis vanished, and my husband looked a lot better (if the light was just right). We all began to have a good night's sleep. Needless to say, we've been eating gluten-free since 1996. It wasn't until the spring of 2010, however, after extensive testing that our family physician diagnosed the three of us with Celiac Disease.
I got used to cooking gluten-free meals but the one item we craved was bread. The gluten-free bread products out there were typically hard, dense, dry, and crumbly. Some companies got the taste right, but no one had a wholesome loaf with a good texture, and so I began to bake bread. Each week, my family gave me helpful suggestions and the next week, I started afresh. FINALLY, after eight years of experimentation, I was thrilled with the results. What makes our buckwheat bread different than anything out there is its texture. It's soft, flexible, tasty, and organically wholesome, perfect for sandwiches, french toast, dinner rolls, and sandwich buns.
In Sept 2009, Arnel's Originals Gluten Free Baking mixes were introduced to the local community, and today, we sell our five signature products all over from California to Europe. ALL OF OUR gluten-free MIXES ARE ORGANIC, KOSHER, and non-GMO.
Buckwheat Bread Mix, (softest most wholesome gluten-free loaf around)
All-Purpose Flour & Pie Crust Mix (makes cookies, pies, scones, biscuits, lemon bars, and sweetbreads like banana, pumpkin, and zucchini)
Pancake & Waffle Mix (filled with organic whole-grain goodness)
Make-a-Cake, your way Mix, Moist and fool-proof (contains no sweetener and can make any flavor cake you can imagine}
Pizza Crust Mix Thin and crispy crust with a satisfying chew. Can be made into pita bread, too. There are options to substitute BAKING POWDER for YEAST.